Meet Dr. Catherine Leavitt
Choosing Chiropractic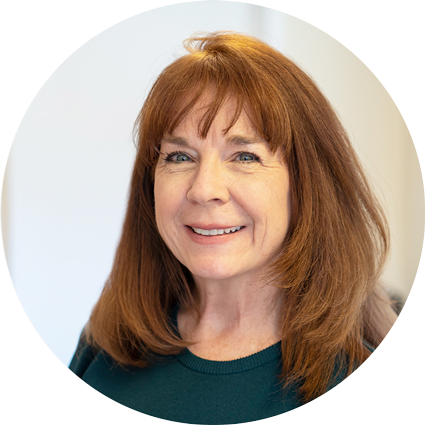 A native of Belle Haven, Dr Leavitt was considering a career in healthcare but knew she needed to research which route to take. After completing her Bachelor of Science degree at James Madison University she moved to California for three years, and that is where she discovered chiropractic care. Dr Leavitt was impressed that not only did people of all ages and backgrounds seek chiropractic care for injuries and illnesses, but that they continued with their changed active lifestyle and avoided relapse and reinjury without suffering from negative side effects. The chiropractic philosophy of helping the body heal by restoring form and function resonated with her personal approach to healing. As an "Army brat," she had grown up in a family that didn't rely on a lot of medications, but rather focused on more holistic healing.
"The world is full of healing, and people who care will help you to find it."
When Dr Leavitt learned that our bodies never stop trying to heal, and that by removing nerve interference the body can take over and complete the rest of the healing itself, she was hooked on chiropractic. She wanted to provide natural, drug-free care that would change people's lives. She enrolled at New York Chiropractic College and received her Doctor of Chiropractic graduating Summa Cum Laude in 1994. Dr Leavitt returned home to Alexandria, opening Belle Haven Family Chiropractic in 1997.
Dr. Leavitt is certified in dry needling. In her family practice she cares for patients of all ages and has also provided safe, gentle pregnancy and pediatric chiropractic care for over twenty five years.
A Passion for Healing
Dr. Leavitt's passion for providing holistic health care has only intensified over her decades in practice. Issues that are chiropractic in origin are often overlooked or misdiagnosed. It's gratifying to Dr. Leavitt to be able to think outside the medical box and help patients on the road to complete healing.
A very energetic and positive person, Dr. Leavitt genuinely loves her patients and is invested in their goals. She enjoys building relationships with patients and getting to know them and their families over the years.
Family Time
When she's not at work, Dr. Leavitt spends most of her time with her family, enjoying outdoor activities like horseback riding, skiing, hiking and traveling—especially to beaches and islands.

Dr. Catherine Leavitt | (703) 660-6770