New Patients at
Belle Haven Family Chiropractic
At Belle Haven Family Chiropractic, we're committed to helping you get the relief you need as quickly as possible. Getting started with care is easy and convenient—you can even complete our new patient paperwork online, to save you time in the office.
ONLINE FORMS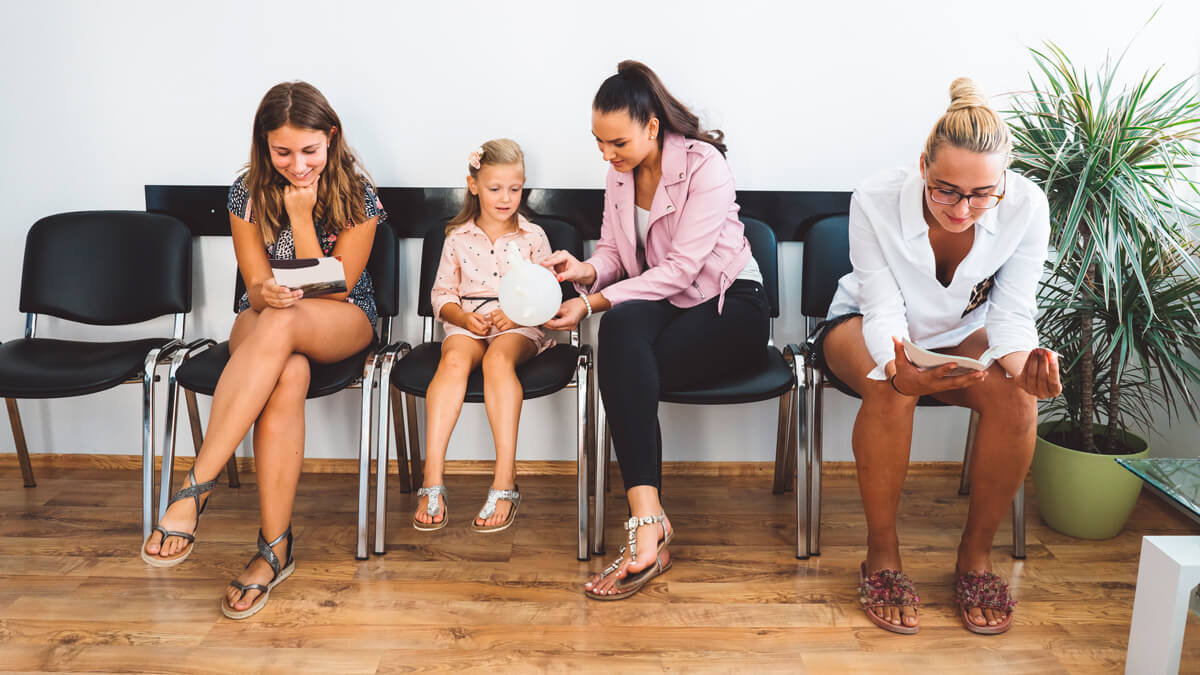 Your First Visit
Our goal is for you to leave our office feeling a lot better than when you came in. You'll meet with your Alexadria chiropractor, who will go over your health history and your current concerns and then conduct a thorough examination. We'll go over our report of findings, explaining everything that we found and showing you with our model spine and charts of the nervous system how a normal spine should look compared to yours. We correlate the misalignments we found with your symptoms, so you understand how the pain you're feeling is related to your overall function. According to our findings you may receive your first adjustment at your initial visit.
We schedule a full hour for this first visit, so we have the time to answer all your questions and thoroughly explain everything we're doing. Your first adjustment will be focused on pain relief, and we will do more extensive adjusting at subsequent visits.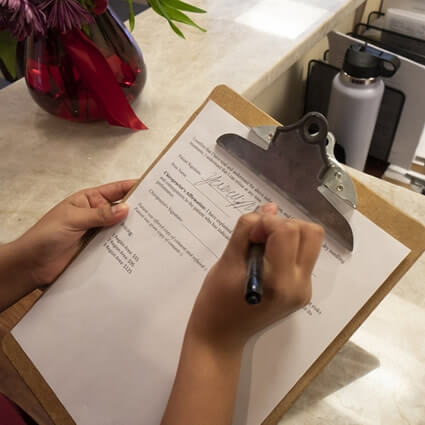 Financials
Our office manager will discuss our fees and assist you in verifying your insurance coverage. We are happy to provide this service; however, many insurance plans will not provide deductible information to providers, so it is your responsibility to verify and understand your own insurance coverage. We are in-network with several insurance plans.
For patients without insurance, or whose insurance does not cover chiropractic, our fee for a regular adjustment is $60. The initial exam visit and physical therapeutic modalities are not included in this fee.
We accept Visa and Mastercard, and you may use your health savings account.
Get Started With Care
Contact us today to book your first appointment, and get started on the road to better health and function.
CONTACT US

New Patients at Belle Haven Family Chiropractic | (703) 660-6770