Pregnancy Chiropractic in Alexandria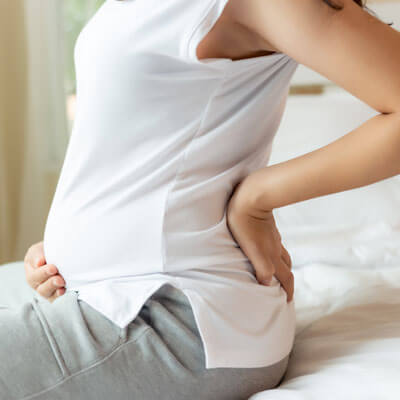 Why Is Chiropractic Important During Pregnancy?
Chiropractic care is safe for pregnant women, and it helps to prevent or manage pain in your back, hips, joints and pelvis. When we establish pelvic balance through chiropractic adjustments, the result is pain relief for mom and more space for baby to move, grow, develop and get into the best position for birth. Studies show that women who receive regular chiropractic care have less pain and nausea, as well as significantly shorter labor and delivery times.
Many of our patients who are moms or moms-to-be appreciate having female chiropractors who can better relate to the types of physical and emotional stresses they face. As a mom of four herself, Dr. Leavitt understands how important family health is—and how difficult it can be to accomplish. We strive to educate patients about how to take care of their bodies so they can enjoy optimal function and health for life.
NEW PATIENTS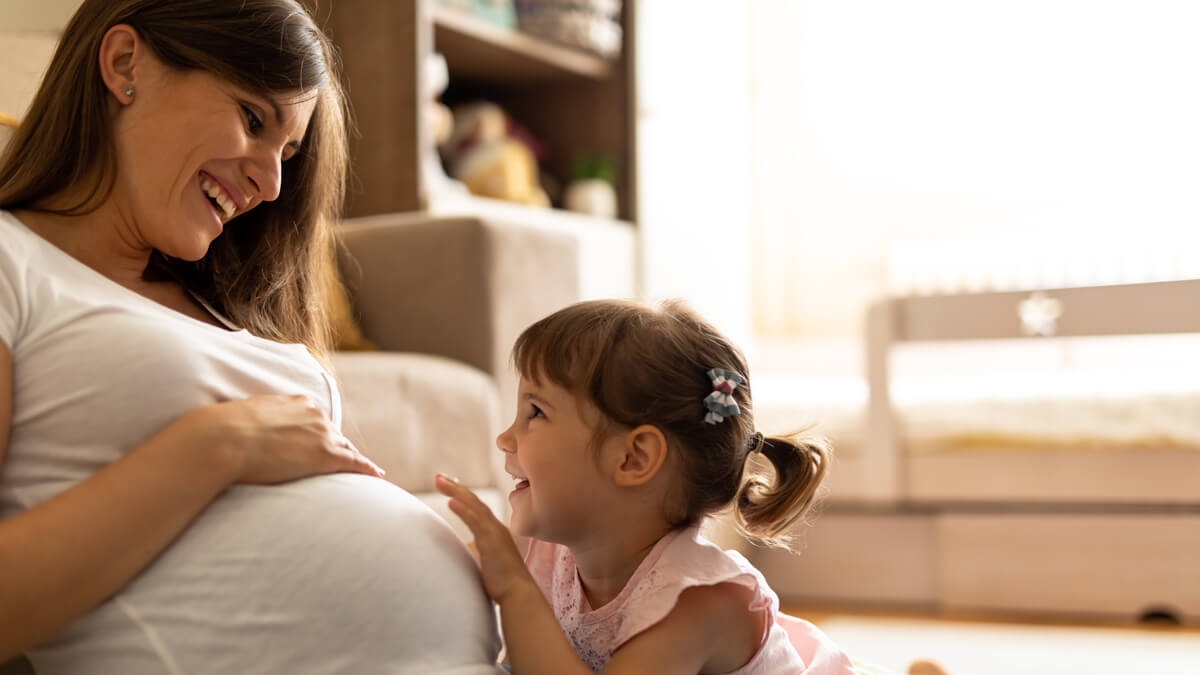 Our Approach to Care
At Belle Haven Family Chiropractic, we've been providing pre- and postnatal care for over twenty-five years. Many local OBGYNs refer to us, especially when the baby is breech. Our care plans are completely customized to your specific needs and goals, and will vary depending upon what stage of pregnancy you're in.
We use Webster technique as well as other safe and gentle prenatal techniques to help keep your pelvis and spine in proper alignment so your nervous system can function optimally. When we keep your frame aligned, your body can function with greater ease.
Many pregnant women haven't been able to lie face down for months, so we offer adjusting tables with a breakaway section to accommodate your belly. Lying face down relieves strain on your low back, and most of our patients love that feeling. We also give our patients core strengthening exercises, stretches and other muscle-building exercises that they can do while they're pregnant and after the baby is born, to help prepare for and recover from delivery.
Postnatal Care
We strongly encourage our patients to continue with care after the baby is born, so we can help return the pelvis and pubic bones to their correct position. No matter what kind of delivery you had, this will help speed recovery.
Get Started With Care
Your frequency of care will be determined by your needs and goals—for most patients, that's about once a week. Contact us today to schedule your first appointment.

Pregnancy Chiropractic in Belle Haven, Alexandria VA | (703) 660-6770