Meet Dr. Debarun "Dave" Borthakur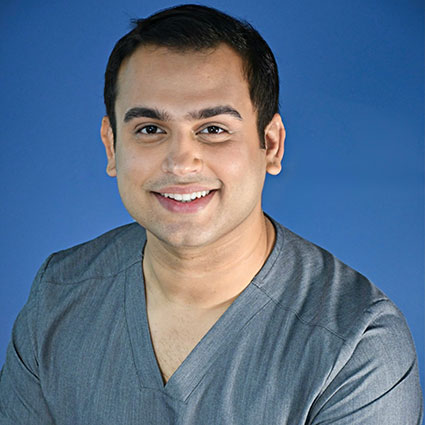 We are honored to have Dr Dave Borthakur joining us at Belle Haven Family Chiropractic!
Love all. Serve all."
Path to Chiropractic
Dr Borthakur earned his Bachelor's Degree in Physiotherapy in 2010 and was a highly trained Physical Therapist in Delhi. Dr Borthakur then came to the United States and earned his Doctor of Chiropractic degree at Sherman College of Chiropractic in 2017.
A Passion for Learning
Dr Borthakur has a passion for learning and is certified in Chiropractic Biophysics as well as Dynamic Taping. Dr Borthakur enjoys combining his background and training in physical therapy and rehabilitation with chiropractic techniques to provide a wide spectrum of care. He also enjoys learning different languages.
In addition to English he speaks, Hindi, Assamese, Telugu, Bengali and Gujarati.
Outside of Work
Dr Borthakur is a proud husband and father to his young son and loves spending time with his family, as well as being a wonderful and creative cook!

Dr. Debarun Borthakur | (703) 660-6770